Iru Magazine got a chance to sit down with visual artist Jason Marc Debow.
Recently Jason competed in Positive street arts Live city art battle & won first place with his " twinkle toes" piece.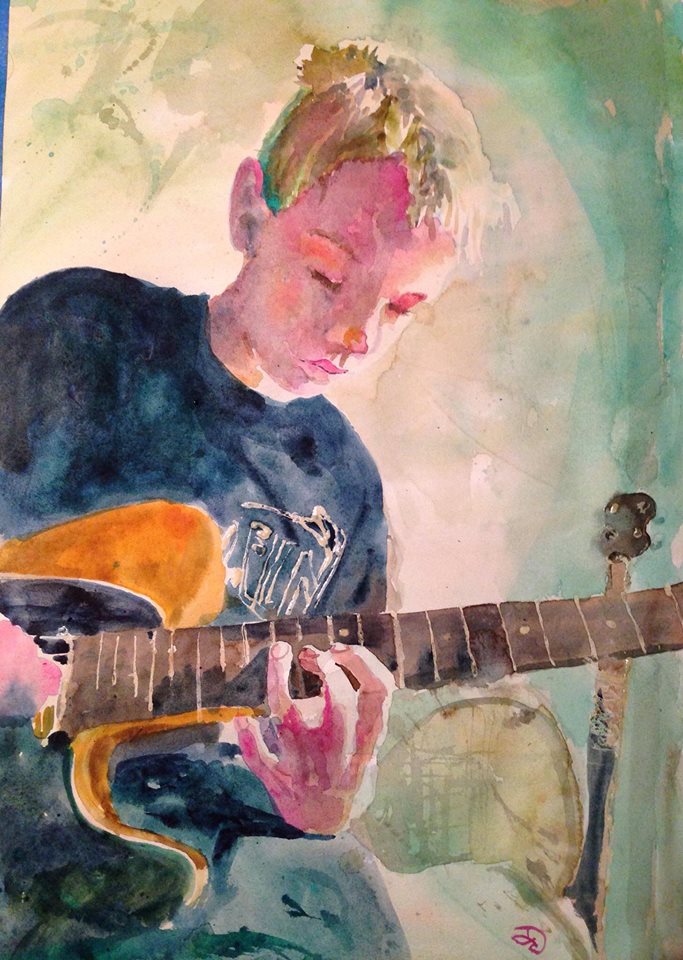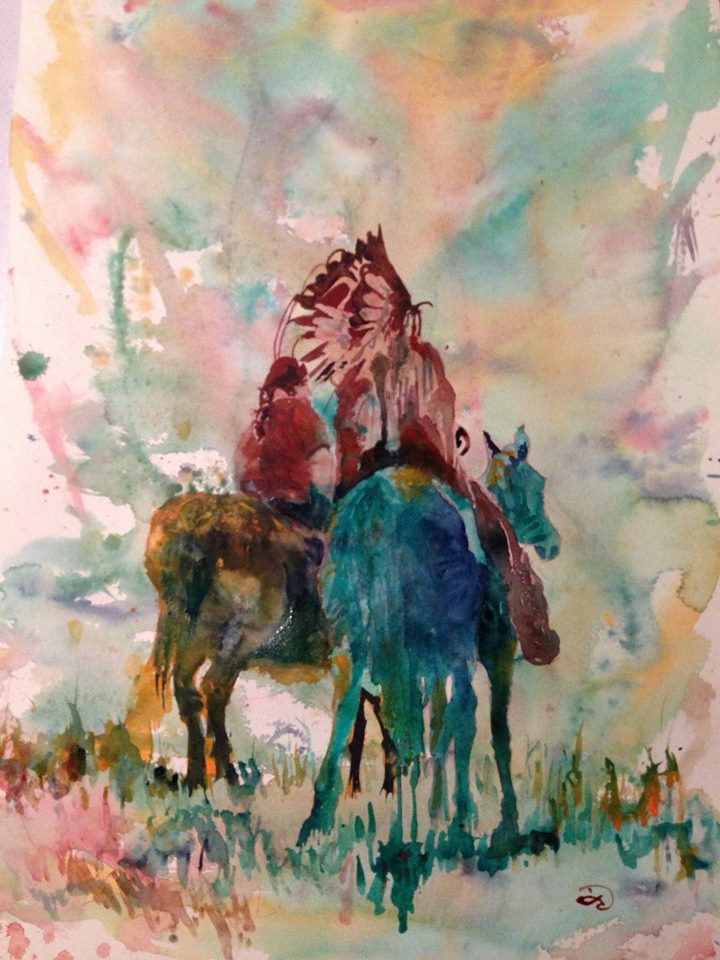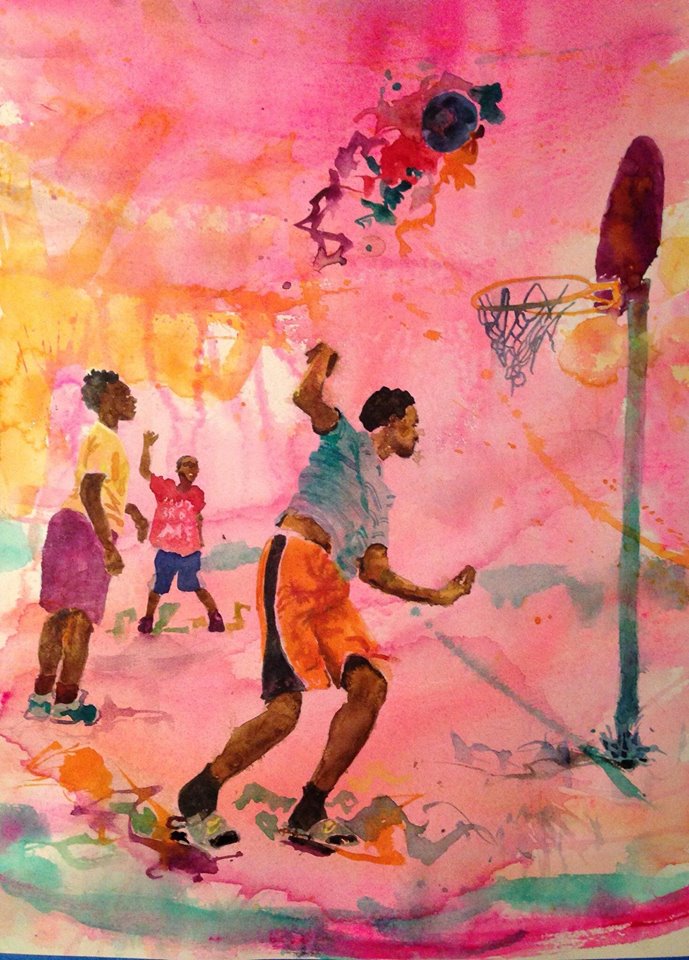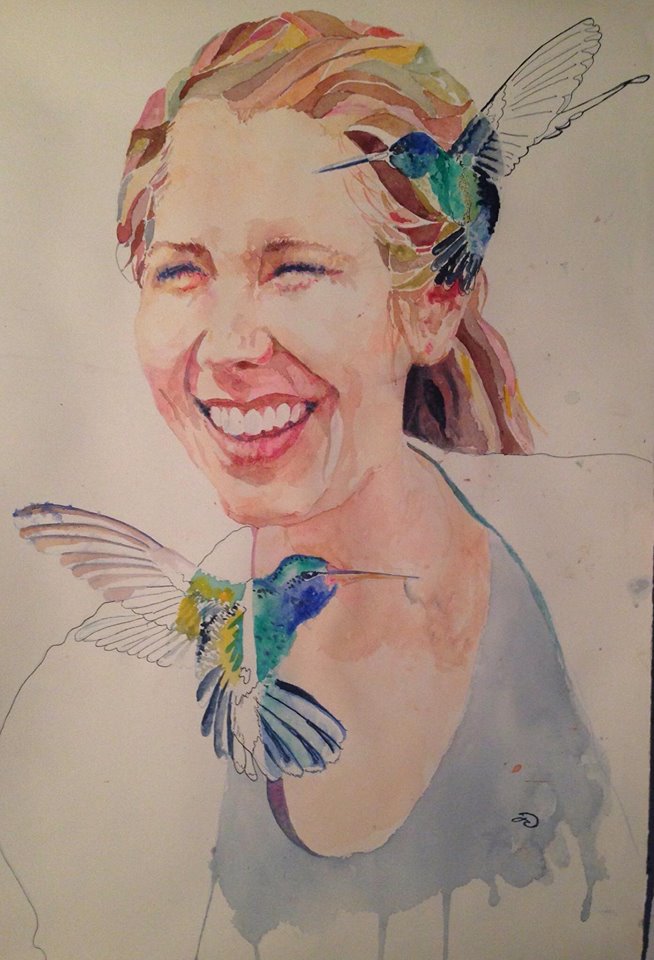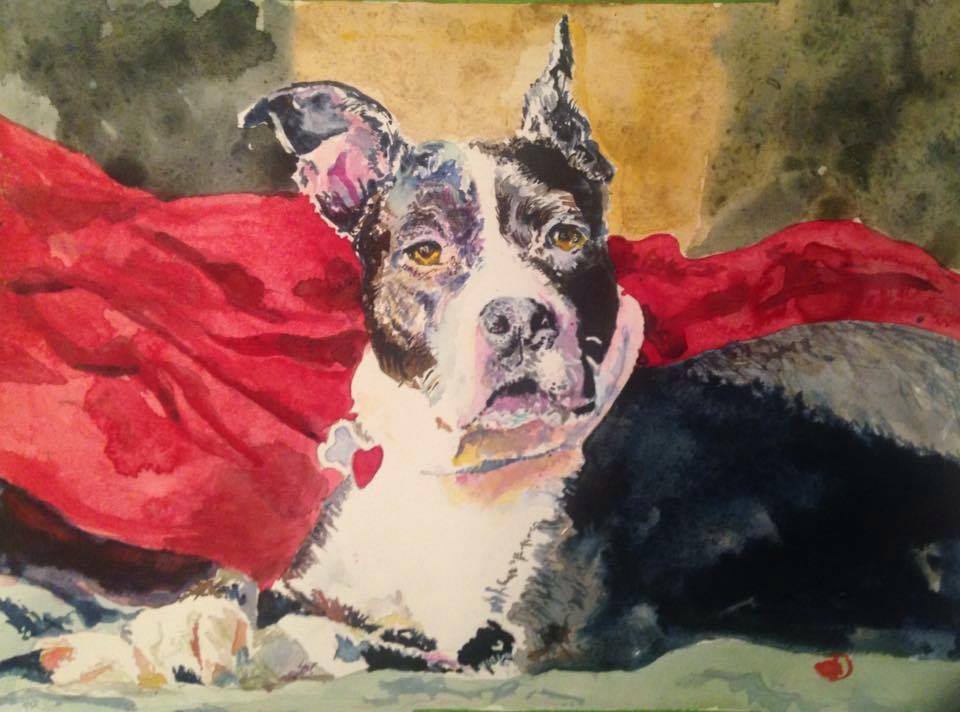 We asked how he felt about his win & he was happy & appreciated the opportunity to work with PSA.
"what Positive Street Art brings to the table is great, the opportunities they allow are amazing, they are doing a lot with their platform. It -live art battle - was a ton of fun, I'm psyched to be apart of that."
Jason informed us that he was multi-talented with his art forms, do everything from music, poetry and of course visual art.
He did share a bit about the projects he was working on, mentioning a collaboration with local musician Luis Leal which he is really excited about. As far as visual arts goes he has been busy with commissions. He is enjoying the lifestyle paintings, emphasizing his work ethic being better with a main focus.
"I stick to reality for the most part, I find that I can be scattered if I don't have strong parameters. I only paint in 3 sizes when it comes to watercolor so there is no diversity there. I find that the stronger the parameter the stronger the outcome, if your all willy nilly doing whatever size you want & whatever colors you want I think it's too big of a field to concentrate on & my mind would be scattered, I'd rather focus on a concept, on an idea, on color family, & on a size. I find that when you super impose constraints on yourself, you'll work within those constraints & you won't have to worry about other things. To be really creative & weird is easy for me but right now I'm working on my skills as a painter, so I'm imposing boundaries. I'll break from it soon but for now I'm really focused."
We spoke a bit about the New England art scene & he spoke highly on a lot of his favorite visual artist & musicians from the area mention names like Max Norton, Ian Childs, & Judy Johnson, calling them powerful artists "They are fun and accessible, & will paint with you, and that's what I love". He then enthused about 'A Wink and a smile' which is duo he knows personally featuring singers/songwriters Andrew Cass & Catherine DeVeau, "They are unbelievably talented". He continued to mention musicians such as 'Cow Hampshire Folk'
Tim Kyle and again mentioning Luis Leal.
"There's a lot of great talented people around here.
Sadly one of my main grievances with New England is we lose so many young talented artist to the cities, it's like a vortex, they go there & when they don't make it they get discouraged because it's such a huge ocean compared to where they come from. if you're not like superwoman or superman & you don't have the drive and energy you're not gonna make it there.
You have to claw your way to make it in New England and I wish it was way more accessible.
When asked what he thought was missing
"About 5 people like me who love to connect who love to pass ideas around, who follow through with what they say & can make things happen & have events that are exciting for everyone, people who are really committed to the arts".


Jason is excited for what is ahead, he is busy with his art and that of his creative little artists, Levity Music, Arabella & Julian his children who are young artist and musicians in the making. He is happy to network & continue to build his friendship circles & will be having his own event soon for creative souls like him.